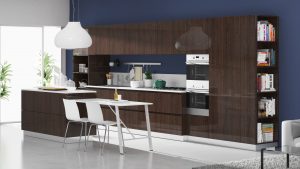 Since 2011 Save-on-Cabinets has developed a well-earned reputation for offering a wide variety of quality kitchen and bathroom cabinets at affordable prices.
From cabinets and vanities to moldings and accessories, you will always find the selection and service you demand at a price you deserve.
Our philosophy of delivering the latest styles affordably inspires everything we do. Together with our customer-first service, it is easy to see why Save-on-Cabinets has something for everyone – and always at the most affordable rate.
Visit our showroom today to learn more about our products and browse our selection of cabinets.